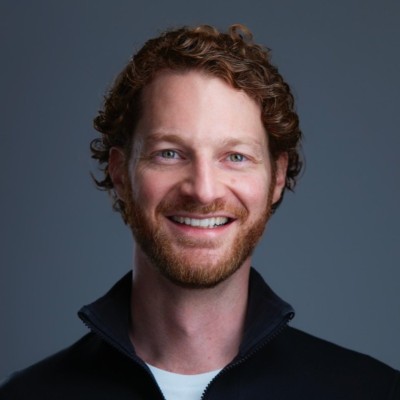 Stefan Ritter
I'm a product leader, passionate about everything SaaS.
Currently, I'm helping the world's greatest companies & goverments build cyber resilience at Immersive Labs.
Previously:
VP Product @ SAP
Co-founder & Head of Product @ Ruum
Senior Developer @ SAP Innovation
Analytics Consultant @ The New York Times
Design Tutor @ University College London
Lead Front-end Developer @ Escape
Lead Designer @ Heatherwick Studio
Read about my experience on Medium.
Connect with me on LinkedIn.