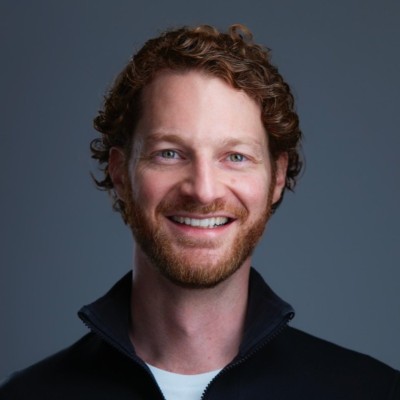 Stefan Ritter
I'm a product manager, passionate about shipping great software.
Currently, I'm working on RUUM fixing cross-company collaboration.
Previously:
Senior Developer @ SAP
Analytics Consultant @ The New York Times
Design Tutor @ University College London
Lead Front-end Developer @ Escape
Read about my experience on Medium.
Connect with me on LinkedIn.